So, summer is behind us and autumn is drawing nearer. The baggy jumpers, the boyfriend jeans, the cute woollie tights with Chelsea boots - it's beginning to be my favourite time of year. I'm getting giddy thinking about it all. Anyway, another first for me is doing a favourite of the month post, I've seen enough of them now to know how it goes down, what the standard is and what people, or more so readers expect.
I have not stuck to just make up or beauty related products, I've included items that I have fallen in love with or used on a daily basis, I hope this post encourages and informs you, shows you something different and proves you don't need to just stick with what you know, happy reading readers.
The August Hall of Fame:
(L-R Batiste 'Tropical' Dry Shampoo, MUA Fashionista Maxi Mascara, DKNY 'Woman' Perfume, Nina Ricci T-Zone Prime, Avon Naturals 'Cinnamon and Cranberry' room and Linen Spray, MUA 'Lolly' Blusher, MUA 'Marshmallow' Blusher)
Beauty Products: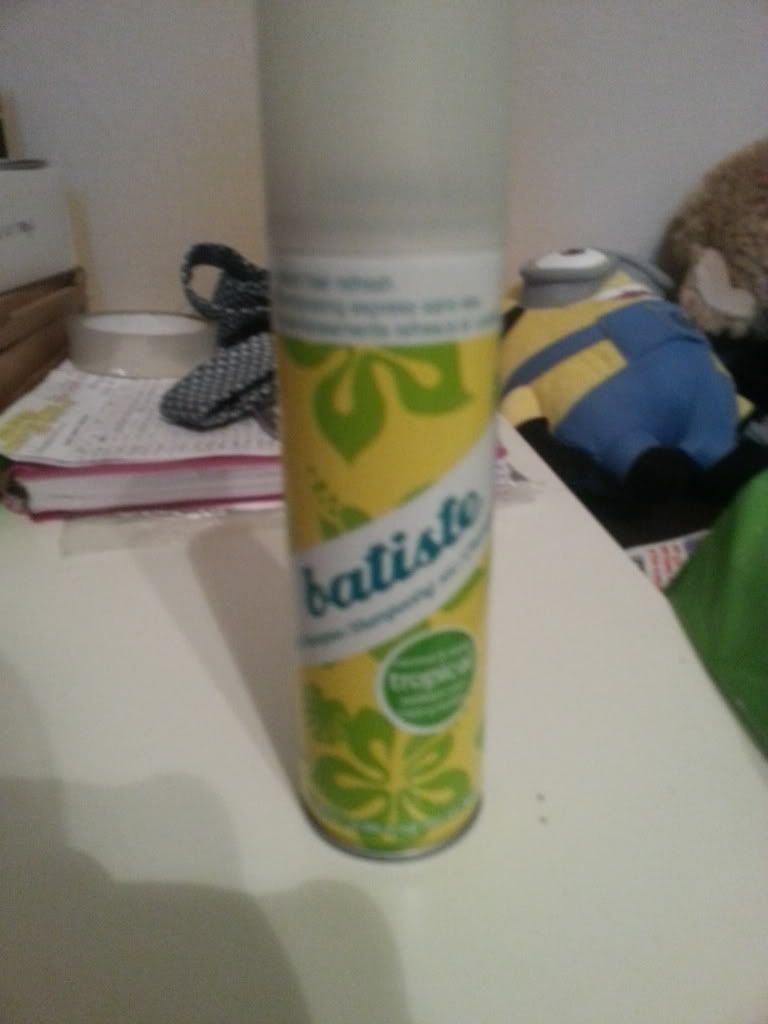 First on roll call today is my favourite of all dry shampoos and that is Batiste. Of all the dry shampoos I have ever tried; this brand is my go to product. I don't know what makes this more favourable is it the fragrance, or the fact you can't tell you're even using this maybe a contributing factor. I mean who wants residue left on there hair or for the hair to luck even more lank than it did before applying the product? I know I don't.
With Batiste they have various different designs and fragrances - my ultimate favourite being the tropical - who can resist the smell of coconut and holiday? I know it automatically makes me happier (maybe I'm alone in this?) and whisks me off to a tropical island, shame the idea isn't real and neither are the cocktails - you've got to love a good cocktail.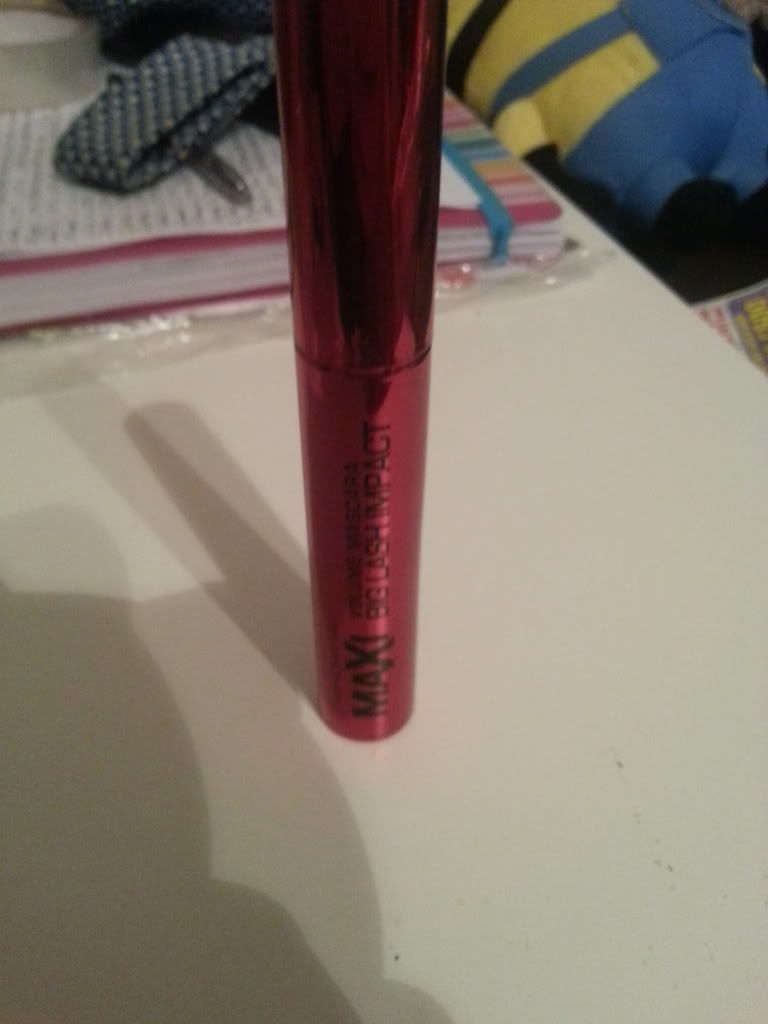 Second on the list is my flavour of the mouth and that is the MUA fashionista mascara in the shade Ultra black. This particular mascara is a volumising one. For the price I paid it works wonders, yes you can get better products out there; but for me in this price range you couldn't get better. For those who are wondering about the price it is currently on sale @ £1.50 on line, you can visit the sale page
here.
When the website states it is ultra black this product is BLACK. It is the darkest mascara I own, this is a good thing as I like having something with a big impact in the colour department. It is easy to apply and dries rather quickly, which if like me you do your make up last minute before work - is an absolute god send! I won't go into much detail as I may do a review of this product later in the month so watch this space!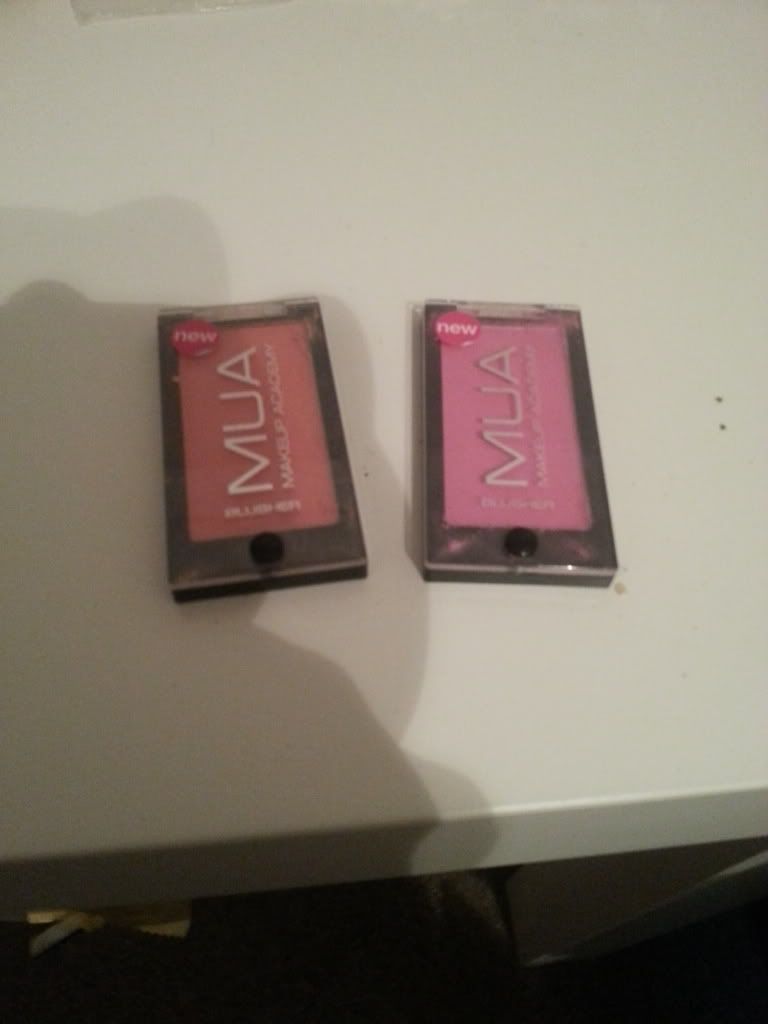 (L-R 'Lolly' and 'Marshmallow')
Not going to lie, these beauties are an absolute steal! Currently full priced at wait for it....£1.00 each!
As previously you can purchase these blushers from
the website here.
The colour pay on these products is brilliant, it certainly isn't something you would expect for something so cheap. (Swatches will be included below, do not fret readers) The colours are build-able - so if you like to have a more let's say striking colour on your apples; then you can create that look; if however like myself you are more into the subtle hint - the product can be blended to achieve your desire hue and look. If you would like to see the shades on the skin then cast your eyes over this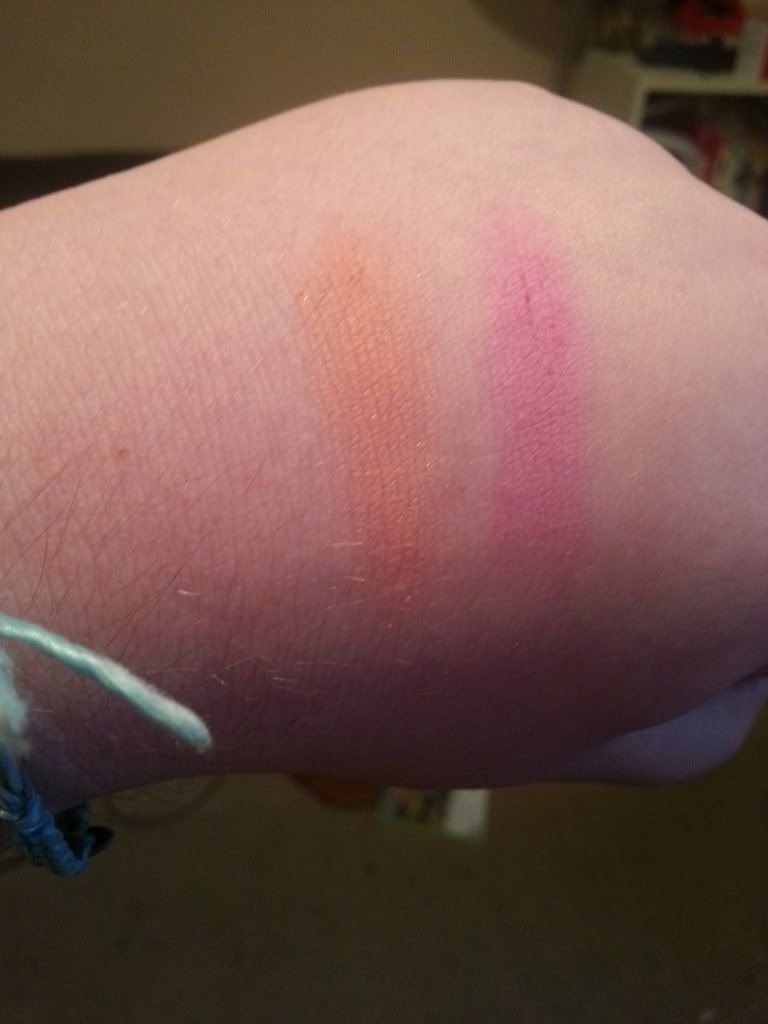 (L-R 'Lolly', 'Marshmallow')
Obviously they are little bright here, this is because i have simply swathed them onto the skin, just so you can witness the colour pay- you can blend as much as required to make the colour that more subtle.
This primer is a multi-purpose product it an be used underneath your make up to prep your t-zone for make up or you can use it on the top as a make-up re-fresher. Excellent product, highly recommend buying this if you can locate it. I purchased this from a TK Maxx store in Crewe, so i'm not sure what the situation is with the product, if it is end of line or discontinued etc - it is always worth checking online though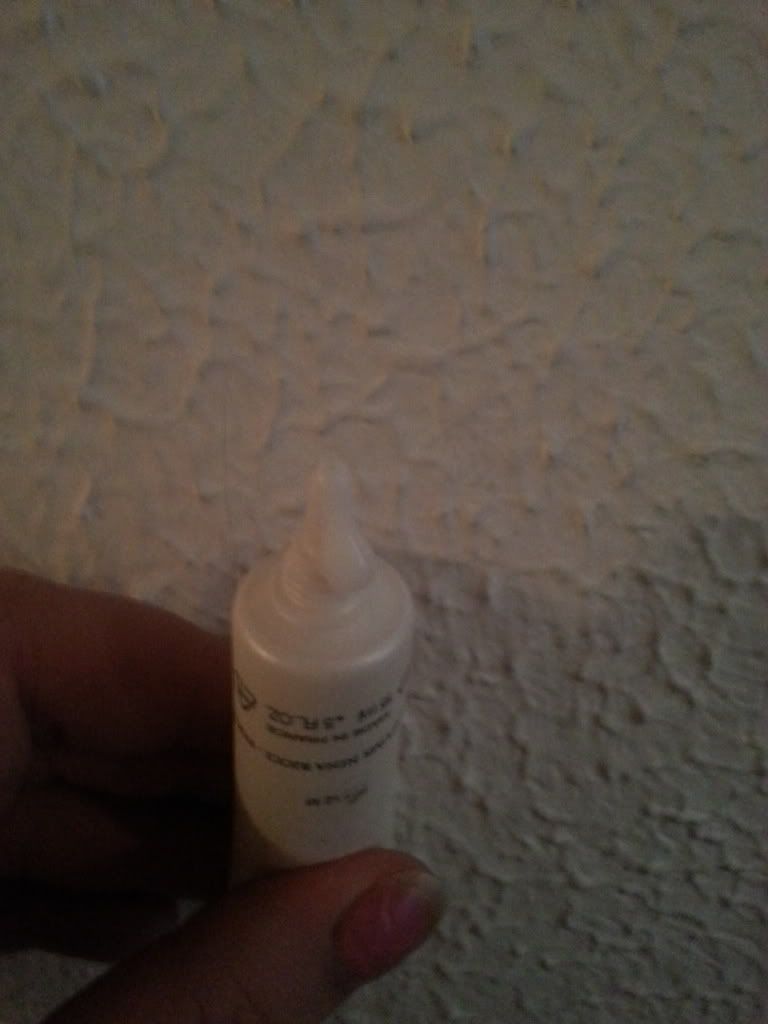 This particular fragrance was a gift for my 24th birthday off of Momma J (mother in law) she knows me so well! A light, fresh fragrance more suited to day time way - it's got a lot of citrus notes so if that floats your boat this perfume is highly recommended, even if it isn't get down to boots and have a spritiz - you never know you may just fall in love!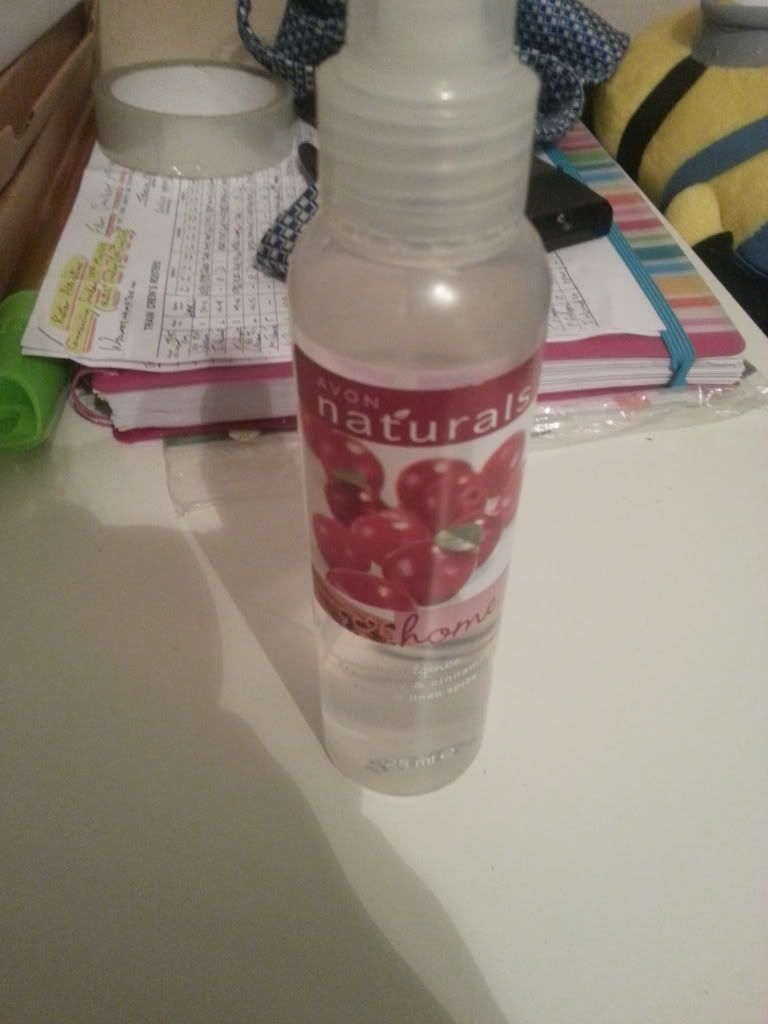 Lastly, is the room spray from Avon (can be purchased
here
) my collection - yes collection of these is forever growing. I don't like using the same scent a room all the time - having the option to pick and choose is a great thing for me. Anyway getting back to this one, it's a mixture of cinnamon and cranberry - very autumnal or christmasy! Perfect for the coming season!
If you have a best of August post - post your links in the comment box below -i'd love to take a look!
Have you tired any of the products featured in today's post? What do you think of them?