I am a simply be website addict! Not going to lie, I adore it!
You can mostly find me at work on the weekends doing some online shopping (on my breaks of course), so I thought I'd do a wish list of a few items I'd love from the website, you know just incase anybody wants to buy me a gift *hint, hint*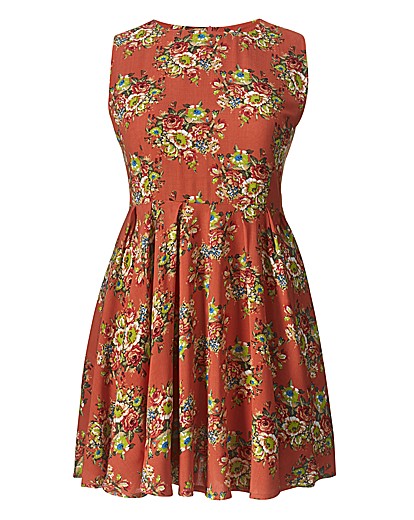 First off is this gorgeous AX Paris Curve skater dress, retailing for £32.00, costly I know but how versatile is this?! I would easily team this up with some cute sandals and my trusty 99p denim shirt from EBAY and woven brown waisted belt. For winter a pair of thick tights (bright coloured or more classic black) with a boyfriend cardigan and my adorable brown ankle cowboy boots!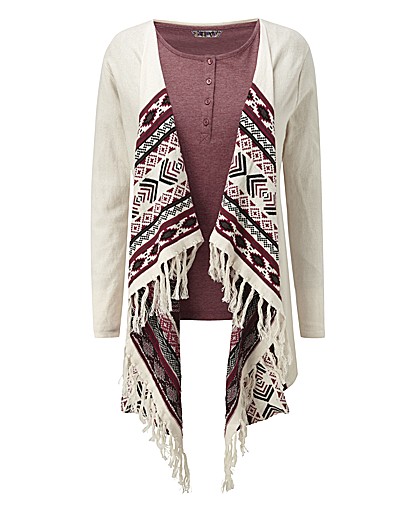 Now look at this beauty! Who doesn't want a dream catcher waterfall cardigan? I know I want one! This would look amazing with my black skinnies a nice top and my afore mentioned cowboy boots! I can feel it now, being all snugly and warm! Hurry up autumn I need an excuse to buy this! For those interested this a Joe Brown Creation and it can be yours for the grand price of £40.00 , pocket change surely?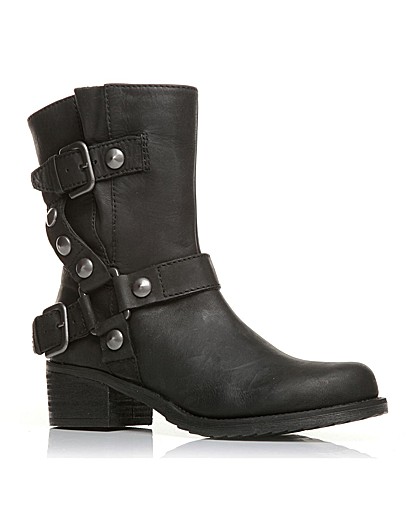 No ones life is complete without a pair of biker boots, these bad boys go with everything, well ok, not everything but a lot of things. I personally would wear these with my Wine coloured drop hem dress and denim shirt, gives the outfit a nice edge! My inner rocker is absolutly in love with these and at £130 i'll have to do some serious saving or grovelling to get these on my feet!
Anyone else got some must haves from simply be?